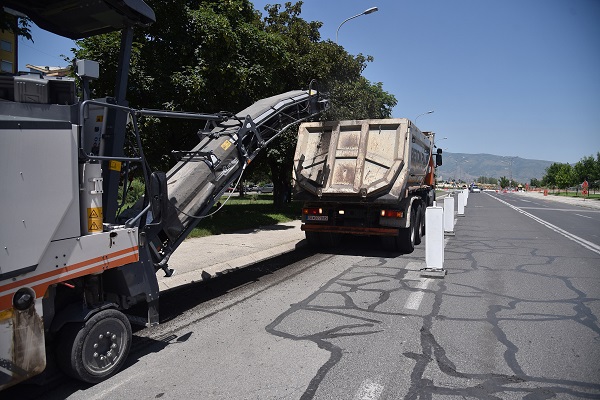 THE STREET FEBRUARY INCREASE IS RECONSTRUCTION

7/2/2019
The City of Skopje started the reconstruction of the road on the Fevruarske ulice street in the Skopje Municipality of Aerodrom. Today, Mayor Petre Shilegov performed the inspection of the construction work on this section.
- The city of Skopje continues intensively with the reconstruction of the main roads throughout our city. Today we have begun the reconstruction of this frequent and damaged street February campaign in the settlement of Novo Lisice. The reconstruction of the carriageway will be performed in the length of 720 meters, and it is envisaged to finish, as it became a tradition, for a short period of time, within 20 days - said Shilegov.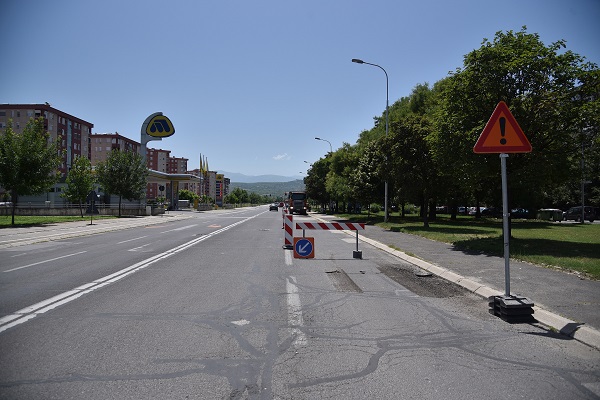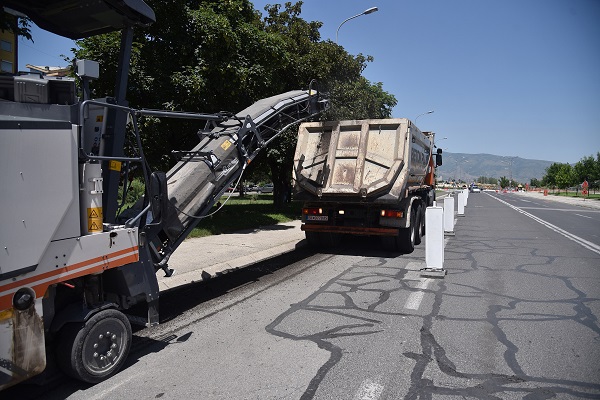 He added that the city's imperative is to provide safe roads for all road users, without creating traffic jams.
- For the reconstruction of this street, City of Skopje will spend about 7.49 million denars Shilegov.
Mayor Shilegov again asked the citizens for understanding while the construction activities last. He also appealed to all participants in the traffic to respect the set road signalization and to monitor the information on the temporary traffic regime published by the City of Skopje on a daily basis.