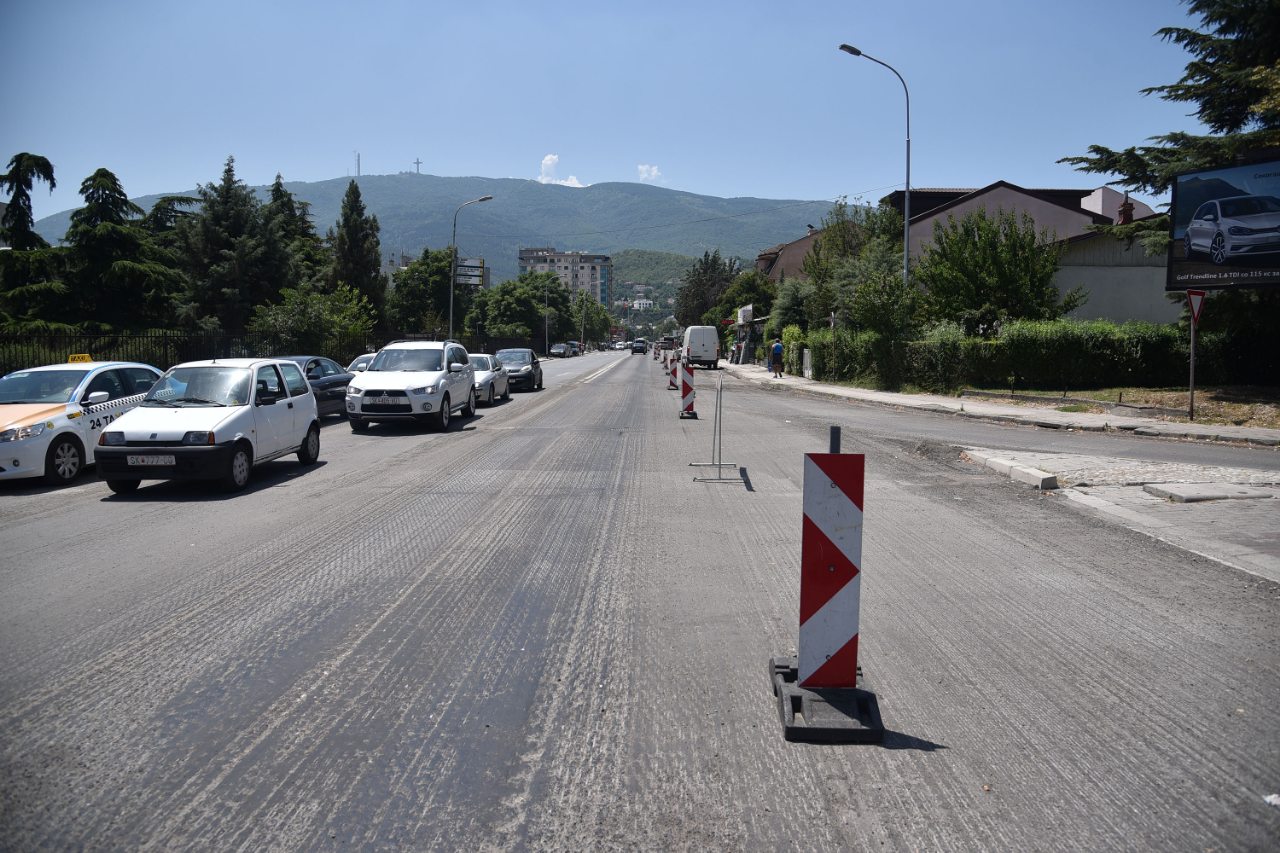 THE RECONSTRUCTION OF THE MOSCOW STREET STARTED

7/3/2019
The teams of the City of Skopje today started the reconstruction of the carriageway on Moskovska Street in the municipality of Karposh. Mayor Petre Shilegov inspected the construction works on this section.
- The City of Skopje continues intensively with the reconstruction of the infrastructure under the authority of the City. Today we are on the street Moskovska, where we started the reconstruction of the carriageway in the length of 690 meters, it is envisaged not to cost about 8,2 million denars and to be completed within 20 days - said Shilegov.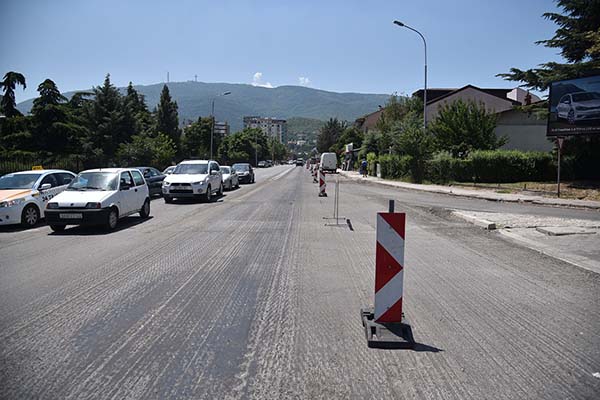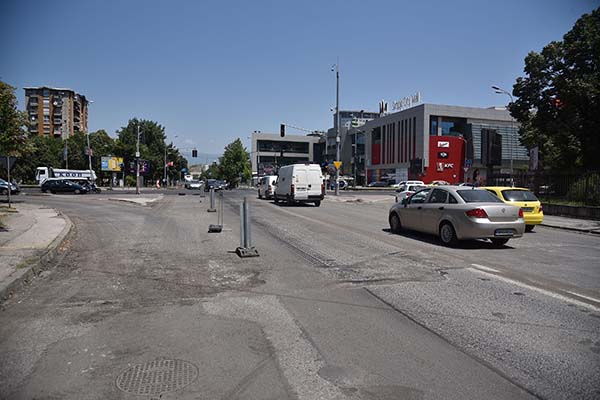 The reconstruction of all streets this construction season ends with the city with record-breaking deadlines in order to provide conditions for traffic without creating traffic jams.
- We will close the bridge Goce Delchev from 17:00 to 22:00 from the shopping center Mavrovka in the direction of the Government, and tomorrow in the same period we will close it in the opposite direction in order to reconstruct the bridge - said Shilegov.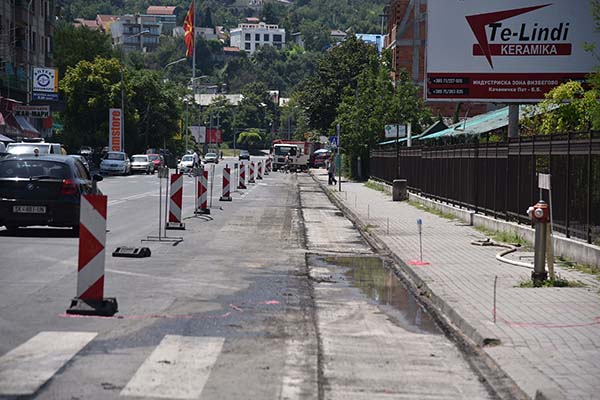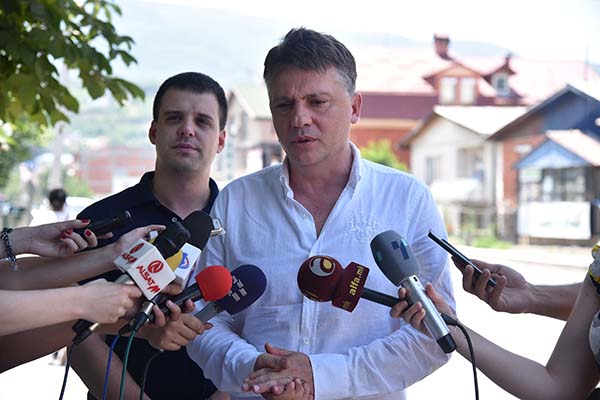 During the past months, the streets Dimitrija Cupovski, Ljubljanska and Anton Dimitrov were completely reconstructed, and the reconstruction is in progress on the streets of the February campaign, Lazar Trpovski, Gjorce Petrov, Lazar Ličenoski, Moskovska and the Partizanski Odredi Boulevard.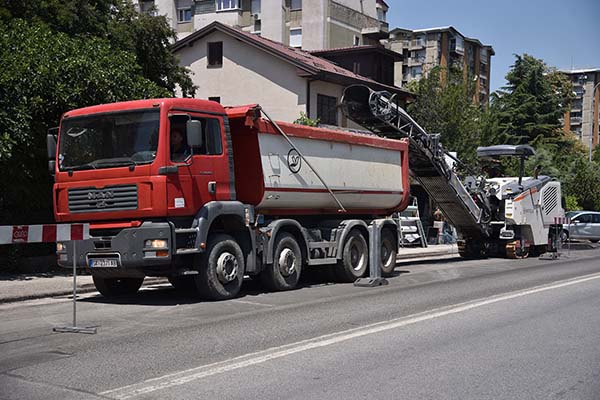 The Mayor Shilegov once again asked the citizens for understanding while the construction activities are ongoing, because the goal is finally to have functional, modern and safe traffic in Skopje that will fully satisfy the needs of the citizens. He also appealed to all participants in the traffic to respect the set road signalization and to monitor the information on the temporary traffic regime published by the City of Skopje on a daily basis.